Welcome
This is where you will be able to find out more about Eco Shops and to find an EcoShop near you. If you are interested in setting up an EcoShop, please go to the Set-up page where you will find all the information you need to set-up and run your own successful EcoShop.
Our Mission
We aim to reduce food waste, one EcoShop at a time. EcoShops are pop-up shops of high-quality supermarket food. Because of over ordering or mis-printing on the packaging, the food would be thrown away. We want to stop this perfectly good food going to landfill.
I
How to Get Involved
Set up your own EcoShop
Many schools, community groups and businesses have already set-up their own EcoShop. See how you could support this campaign for setting up your own.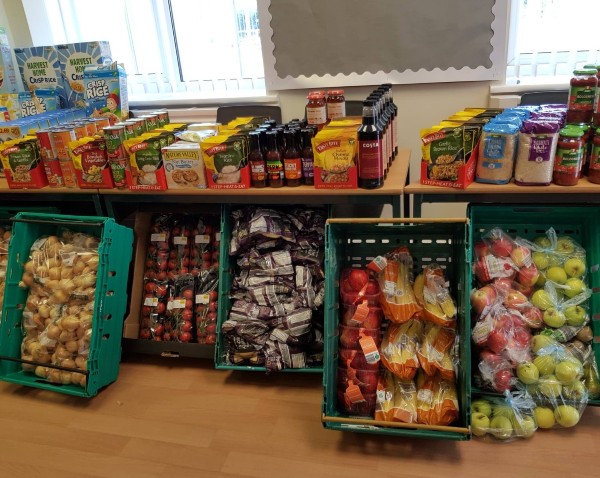 Find an EcoShop
There are now 30 EcoShops across the Tees Valley, support one near you today.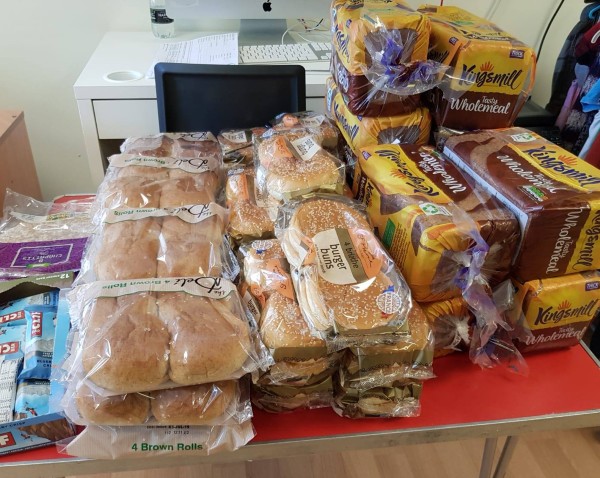 Support EcoShops
If you are an organisation, business or volunteer, see how you can support EcoShops.
Can you help see that food is not wasted by making a £2 – £3 donation for a bag of food from an EcoShop?
Businesses – want to get involved and help?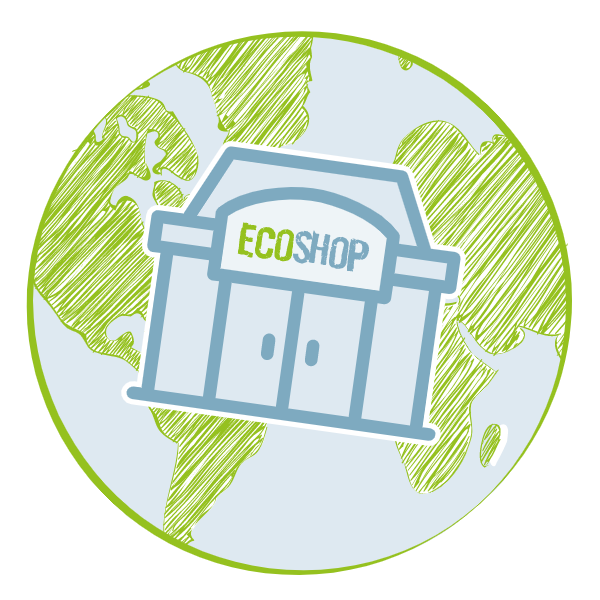 There are lots of ways local businesses and organisation can get involved and contribute to Eco Shops, and you don't have to be a food business to help. Obviously if you are in the food sector and have surplus food that you would like to contribute and prevent from being wasted. Or if you would like to sponsor an Eco Shop or make a financial contribution, please get in contact.
However, Eco Shops could benefit from a whole range of different support. Whether that is equipment (such as shelving or racking, tables, fridges or freezers), printed material (such as banners, flags, tablecloths or posters) or other miscellaneous items like cash tins, reusable bags or display baskets. Please feel free to get in contact with us and have a conversation. We look forward to hearing from you.